April 2016:
10th April 2016: I drove up to Crewe to look at a new car to replace my KA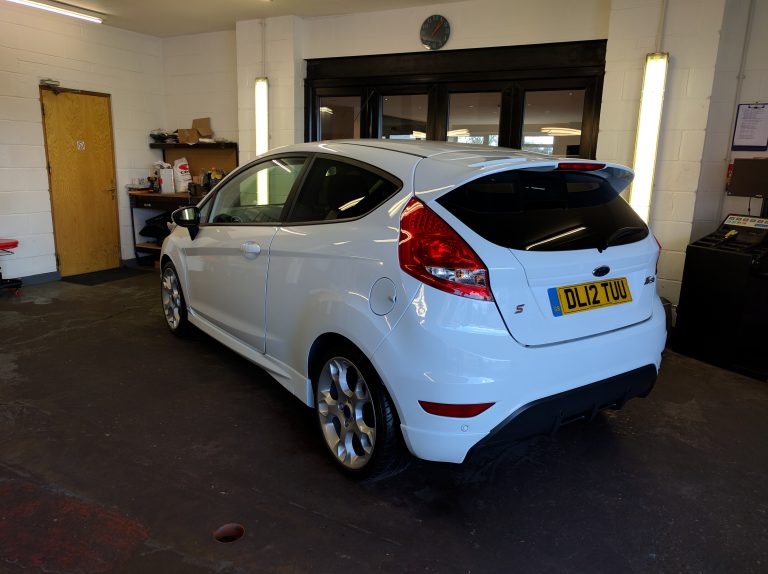 16th April 2016: As soon as I saw it I knew it was mine, so here she is a week later
11th April 2016: The next day, I changed all of the interior lights to white LED's. I also noticed there was empty bulb sockets in the footwells so I put some LED's in there too.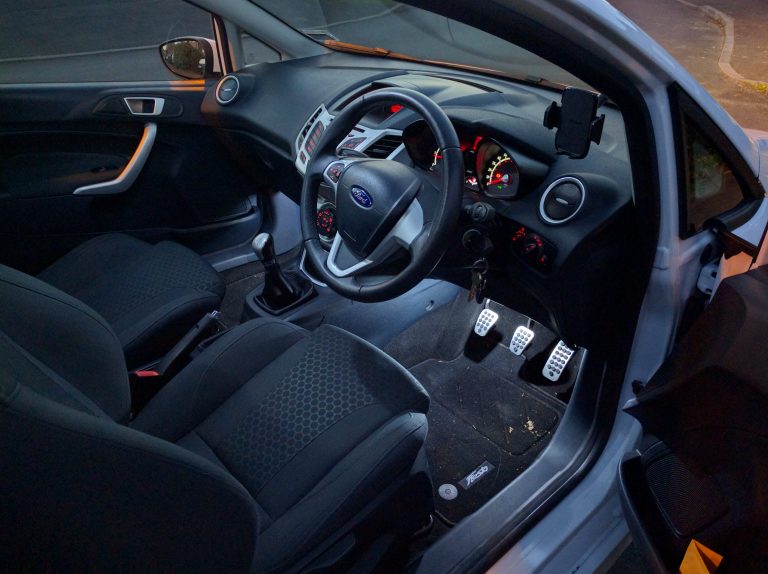 20th April 2016: Next I got rid of the horrible yellow lights. I fitted Philips WhiteVision for dipped and full beam, and DiamondVisions in the fogs.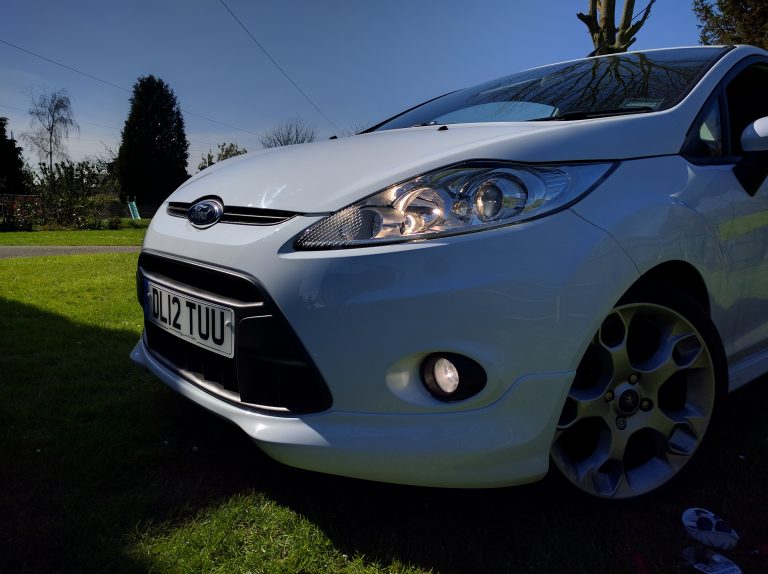 27th April 2016: The door sills had some scuffs on them so I fitted some scuff plates to prevent them getting scratched more.
Before: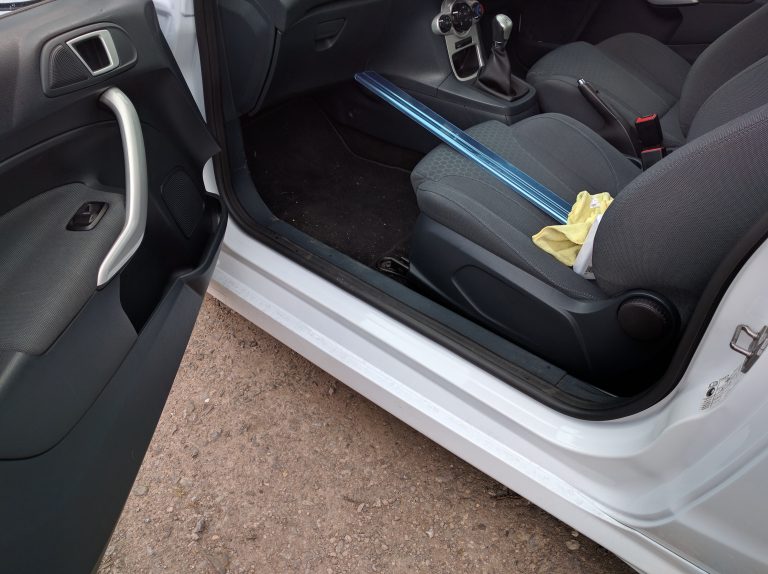 After: